Why Making A Cognitive Health Resolution Matters
Posted on
10 Jan, 2020
in Health,mindfulness
Every year, people make New Year's resolutions: go to the gym, eat better, try calling family members more often. However, few people make resolutions about doing more activities that keep them cognitively sharp. While physical activity and a healthy diet are important, cognitive health plays a large factor in our well-being.  Cognitive training and stimulation helps people regulate their emotions, move efficiently and remember skills needed for everyday life.
Why does it matter?
Cognitive stimulation comes from physical activity, social interaction, reading, solving puzzles, and performing activities such as cooking and crafts. These activities challenge the brain to process incoming information and use memories of previous experiences to produce efficient behaviors for the present and future.
Many populations are at risk of lacking cognitive stimulation. These populations include the elderly, neurologically impaired, psychiatric, unemployed and people of low socioeconomic backgrounds. Lack of cognitive stimulation increases risk of injury, depression, and other health problems.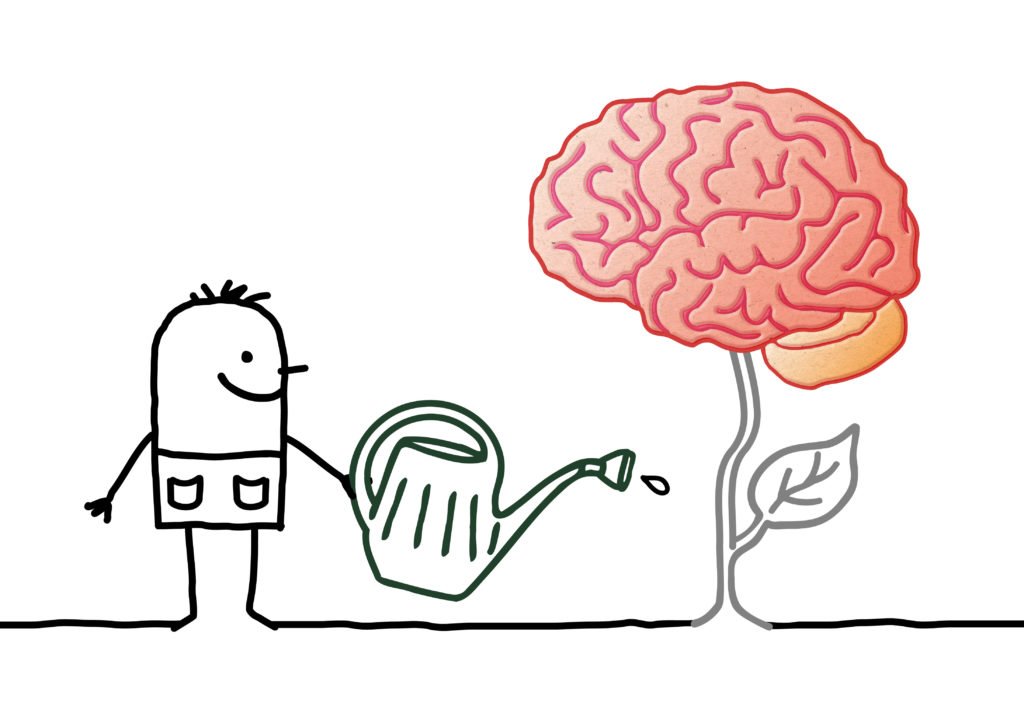 How Can I Turn My Gears?
There are many ways to ensure you are challenging your brain and getting the stimulation you need. Six ways to get cognitive stimulation during the day include:
Doing puzzles in print or online
Engaging in the arts (music, visual arts and dance)
Reading articles, newspapers, magazines and books
Interacting with friends, family and colleagues
Participating in team sports or group activities
Volunteering, working and taking classes
Are there cognitive health programs?
Yes. Some people may opt for formal cognitive training. They may do this by working with a clinical provider or using at-home programs. There are a variety of print and online cognitive training tools people can access. Tools that people select will depend on their individual goals, health factors relating to brain function and accessibility. Formal cognitive training has proven beneficial. One study  conducted in the United States that examined formal cognitive training in older adults found that the benefits of a cognitive training program can last 10 years!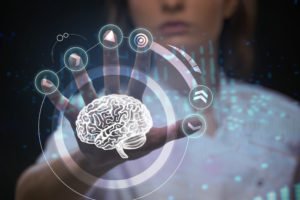 What do I do next?
In the new year, take time to think about ways you can improve your cognitive health. You may consider getting active on an intramural sports team or volunteering for a cause you care about.
If you are a provider working with patients that would benefit from formal cognitive training, you may want to consider using a cognitive training tool in your practice. Cognitive training programs can help patients maintain their safety in the real-world, get back to work and live more independently. These formal programs are highly beneficial for elderly, psychiatric, neurological and cancer populations.