Hogeweyk Dementia Only Village
Posted on
02 Dec, 2020
in Dementia
Hogeweyk, located in the Netherlands, is one of the few dementia care facilities in the world of its kind. Hogeweyk isn't your typical hospital-style nursing home though. In fact, you wouldn't even know it was a hospital by the looks of it. Focused on ensuring that dementia patients have the normalcy of life, Hogeweyk brought elements from the outside world in. Leadership developed 23 housing situations with 4 completely different lifestyle-based housing opportunities. At Hogeweyk, residents may have roommates matched upon lifestyle capabilities, not their financial situations.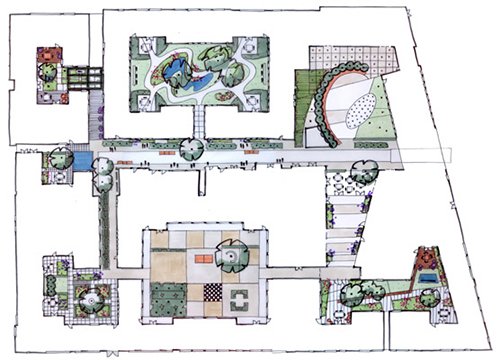 The entire mini-village isn't the only reason why Hogeweyk is different from other dementia care facilities. The staff at Hogeweyk are trained to focus on what the residents can do instead of what they cannot do. They've trained staff to not "treat patients" but rather "care for the residents". The company has even rejected the idea that people with dementia shouldn't live without the luxuries of life: so they provide a pub on site.  At the pub, residents can use real money to buy the beverages they enjoy – within moderation.
The staff and leadership at Hogeweyk  take a truly individual approach in caring for each one of their residents by making sure that their own ways of living and personal needs are met.  Check out the CNN report about the Dementia Village. In this report,  Dr. Sanjay Gupta visits Hegeweyk and has first-hand experience in the village and with both the residents and staff.