Setting Cognitive Goals for the New Year
Posted on
28 Dec, 2022
in Aphasia,Apraxia,Cognitive Rehabilitation,Cognitive Stimulation,Cognitive Therapy,Depression,mindfulness,Misc,Occupational Therapy,Patient engagement,Psychology,Speech and Language Pathology,Stroke,TBI,Therapy Tips
The new year brings hope for new possibilities! Many people set goals to work on their physical health, such as eating less sugar or exercising more. We are firm believers in setting goals for our brains as well. Clinicians may want to work with clients on cognitive goals. These could be anything from recovering a former skill, feeling happier, or improving their attention or memory.
Many people find their resolutions hard to stick to after the initial motivation wears off. If you're looking to help patients with setting cognitive goals for the new year, use the following tips!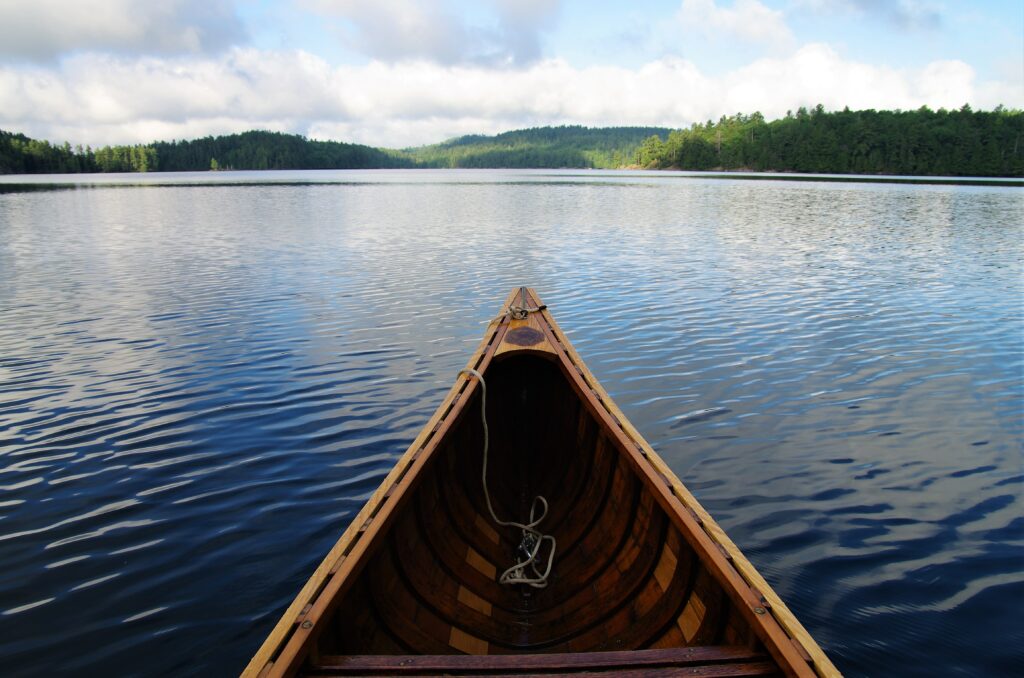 One strategy that works for many is the SMART goals method. SMART stands for Specific, Measurable, Action-oriented, Realistic, and Time-defined. This method ensures that your client is actually able to achieve the goals that you set with them.
SMART goals are often better broken down into smaller time-based goals. For example, if the client's overall objective for the year is to improve their memory, a SMART goal within this could be… 
Be able to complete level 6 in Heraldry with an accuracy score of 90% by the end of April. 
This will make the goals feel more achievable, rather than a subjective goal that is more difficult to measure such as "improve memory."
It happens to everyone – you might stick with a goal for a while, but eventually, you hit a wall. You simply don't feel as motivated as you did when first starting. It's very possible for this to happen to your clients! One way to trick the brain when you reach this point is to incorporate novelty. Meaning, switch up the way you stick to your goal in order to make it feel new and fun.
If a patient is losing motivation for their cognitive goals, you can try to counteract this. Try giving them a new exercise, or switching between worksheets and digital exercises. 
This applies to their personal goals as well. If you're working with a client who is losing motivation to eat healthier, drink less, study a new language, or anything else, encourage them to approach the goal in a new way. This could give them the boost they need to maintain their motivation and keep going. Together, you could figure out new activities that support the goal, or think about why the goal matters in the first place and brainstorm from there. Get creative!
Exercise executive function skills
Executive function refers to the ability to think before acting, understanding consequences, planning effective actions, and inhibiting undesirable behaviors. 
Over time, executive functioning affects our long-term goals. For example, let's say a person has a goal to read 10 books in a year. However, they don't adhere to their plan and they constantly put off reading. They only end up reading 1 or 2 books during the year.
On the other hand, someone with high executive functioning could make a plan to achieve the goal and inhibit the desire to ignore the goal and simply stop reading. As an example, they could set a goal to read every night before bed for 20 minutes and adhere to this plan, in order to see progress over the long term. This applies to all long-term goals – executive functioning is required to make them happen! Everyone can benefit from working on their executive functioning skills for this reason.
HappyNeuron Pro's digital program and worksheets contain exercises specifically designed to work on executive function skills. Even if executive function isn't part of your client's regular cognitive exercise routine, incorporating some of these exercises into their sessions could be beneficial. It may help them achieve other goals in their lives, even ones that are unrelated to their brain health.
Reaching cognitive goals is hard work, and having trouble staying motivated is normal and understandable. Using SMART goals, keeping things new and fun as much as possible, and practicing executive function skills can help your clients create realistic goals, stay motivated, and achieve noticeable improvement.