Tedtalk – The Benefits of a Good Night's Sleep
Posted on
27 Sep, 2021
in Health,Healthy Aging,Sleep,Ted Talk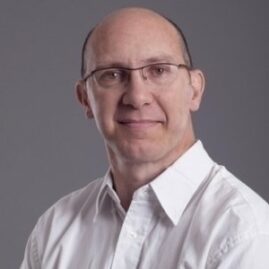 Shai Marcu defends the claim that more sleep is always better before a test, by showing how sleep restructures your brain in a way that's crucial for how our memory works.
all rights of this video belong to www.ted.com  and are shared under the creative commons license. Watch more at www.ted.com.
Dr. Shai Marcu specializes in Pediatric Neurology as well as Sleep Medicine. As the founder of The Neurodevelopment Sleep Clinic, and a member of the Israel Society for Sleep Medicine, Marcu has completed great research in the science of sleep. With an interest in Cognitive Neurology, Marcu connects sleep and the brain as one.
Have you ever heard the phrase "sleep on it" and wondered to yourself will sleep truly help? In Shai Marcus TedTalk original lesson, he explains the scientific evidence that sleeping on it really works. Through a good night's sleep, memory consolidation can be improved tremendously. Marcu explains that cutting down on sleep actually damages our ability to retain information.