[Video] Do You like Digital Tools or Workbooks?
Posted on
29 Jun, 2020
in Digital Tools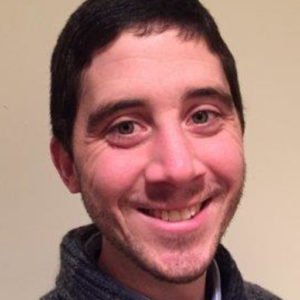 Gregg Pauletti MS
Greenwich, Connecticut USA
Gregg is an independent educational consultant who specializes in working with young adults who are living with mental health challenges.
Why We Share: A Therapy Session at RCHI
Gregg works primarily with young males aged 18 -24 in Greenwich, Connecticut. He helped to develop and direct the first non-residential cognitive remediation program in Connecticut. Gregg's background in counseling and training in the NEAR Model of Cognitive Remediation gives him a unique approach to cognitive rehabilitation. Gregg focuses on young adults who are struggling with mental illness while in college. He assists students throughout the admission process into college. Gregg helps students find schools that can provide proper mental health support.
Gregg uses both digital tools and workbooks. He says it really depends on the learning style of the person he is working with.