3 Digital Activities You Can Use to Practice Memory with Your Elderly Clients
Posted on
16 Oct, 2020
in Digital Tools,Product Features,Tutorial
Many elderly people wish to have sharper memory and recall information at the snap of a finger. Practicing memorization strategies and techniques may help your elderly clients be able to recall information better. Using a digital cognitive therapy tool is a fun way to practice and build these memorization strategies. Here are 3 digital activities that you can use to help practice memory with your elderly clients.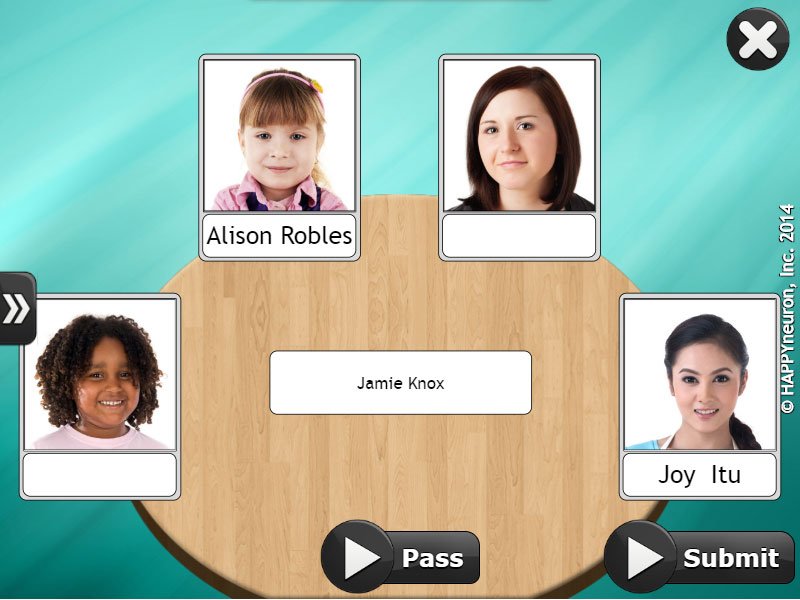 In this visual memory exercise, your client will be tasked to remember the names and faces of various people that they see and seat them around a table. You can modify the faces in this exercise to be as similar or dissimilar as you would like, according to what your client's therapy goals are. For an added challenge, try having your client remember a person's name and hometown!
2. Around the World in 80 Trips!
Travel the world from the comfort of your client's home (and your office!) by having your client memorize itineraries of some of the world's most popular destinations. In this verbal and visual memory exercise, your client can make as few or as many stops as they can remember. You can customize the amount of stops your client will have to remember in each destination, the memorization time, and the recall time allotted. For additional memory work after completing this exercises, try having your client discuss with you their last trip in as much detail as possible!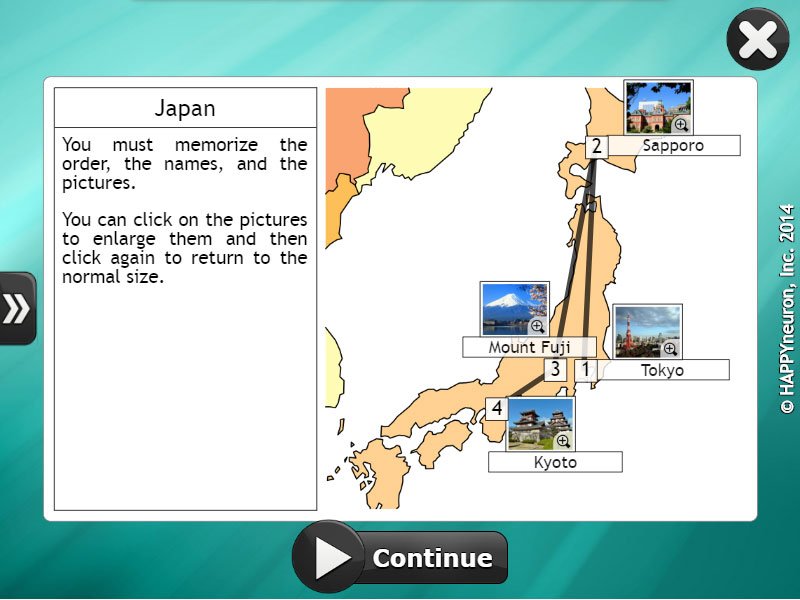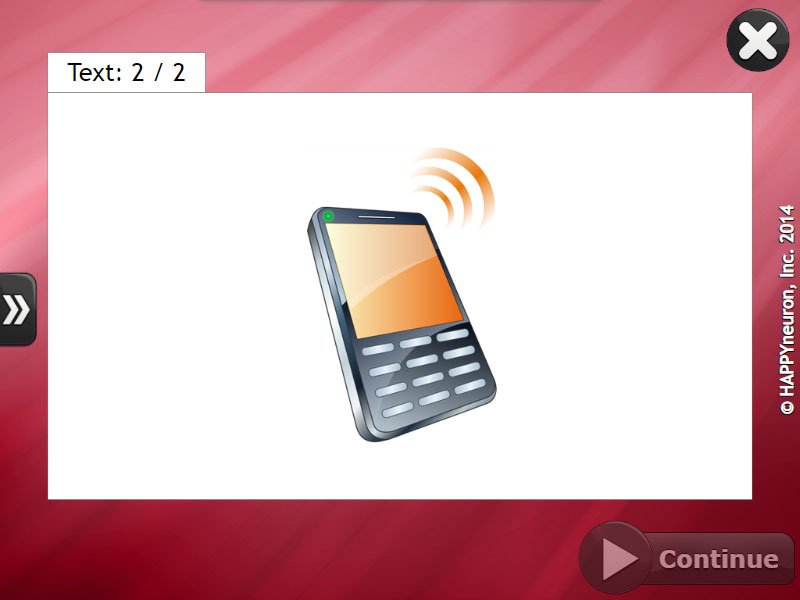 Has your client missed a call? In this auditory memory exercise, your client will have to remember information shared in a brief voicemail. They will then be asked questions that correspond to the information left in the voice message. You can customize the complexity of the voicemail, the number of questions they have to answer for each voicemail, the number of times they can replay the voicemail, and the time your client has to respond to each question. This exercise will help your client develop strategies to remember their own voicemails, but also for situations such as doctors appointments where information is shared verbally and or recorded for later use.
HappyNeuron Pro offers a variety of fun memory exercises that you can use with your elderly clients to help them practice memorization skills and techniques. Working with your elderly clients on memory skills may help them have improved retention and recall. This can help your client function more independently and rely less on other people to retain information for them. For more of our exercises, check out a sample of our digital cognitive therapy tool here.